RSPNS provides strategic advice and operational support in sponsoring and marketing partnerships. We have extensive experience in sports and music sponsorships ranging from from F1, World Cup Football to Pro Cycling and Music sponsorships. Our client portfolio consists of a.o. Castrol, Pioneer, Toyota, Ferm Powertools and McGregor. Furthermore, we connect brands for joint marketing programs, we have established successful partnerships between brands like Heineken, Pioneer and Rockstar Games.
Creating brand value is our business
Sponsorship is an essential tool as part of the marketing strategy. It has become an effective and often necessary tool for a marketeer in its marketing and communication set. Sports sponsorship is a very effective tool to associate a brand with the sports in creating the strong feelings about the brand like passion, excitement, excellence and performance. This creates extra brand value and results in  brand equity. RSPNS helps to translate these marketing and brand goals into a practical sponsorship.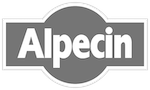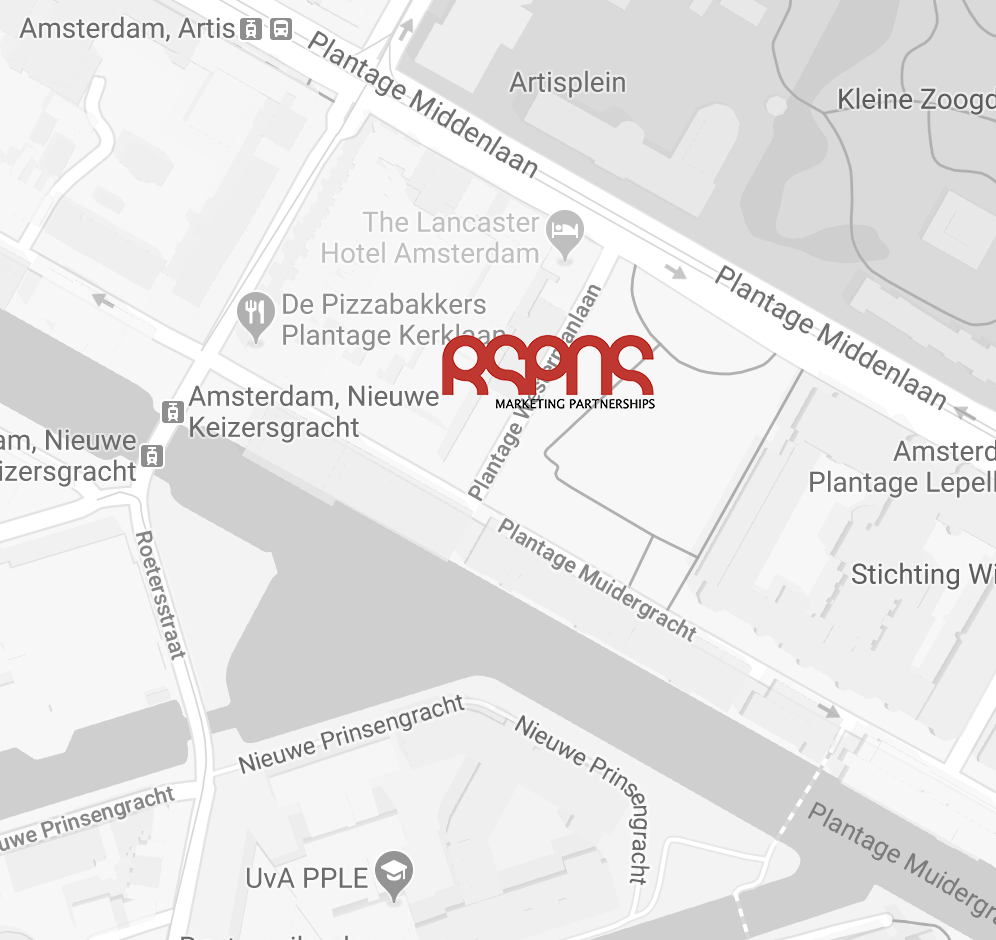 Please feel free to contact us and we are happy to present our showcases. 
Plantage Westermanlaan 5
1018 DK AMSTERDAM